Commerce
5 Gum(Wrigleys) - Adidas - Atlantic Records - Beck's Beer - Gin in Teacups - Namco Bandai - Oakley - Paramount Pictures - SupremeBeing - 20th Century Fox - The Walt Disney Company
-Previously-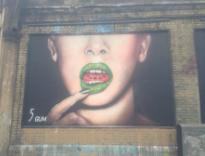 see image... 5 GUM
thanks Matilda
Previously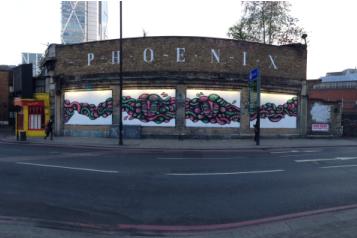 Art
Mateus Bailon, ALex Senna, Sliks, Jack Haslehurst, CODE FC, Probs, Siku, Shane, Circus Animaus, Kanos, Roid, Horfe and Astro, Lee Botkin and many others.
Community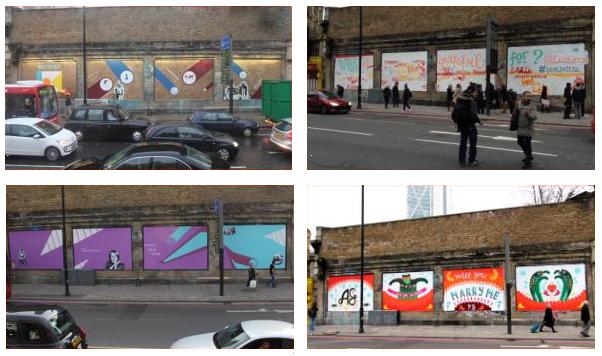 Lord Michael Bates,' 'Walk for Truce' - 'What Are You Grateful For?' Baroness Grey-Thompson's, 'Access All Areas' - 'Marriage Porposal'

-Previously-


Graffiti Life mural for Atlantic records' band Phoenix
Your Next Project on SAW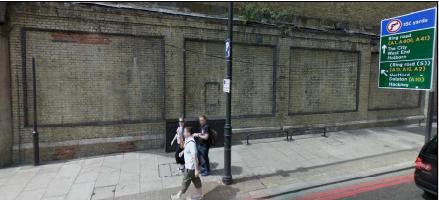 Because our wall is Local, but our websiste is Global!