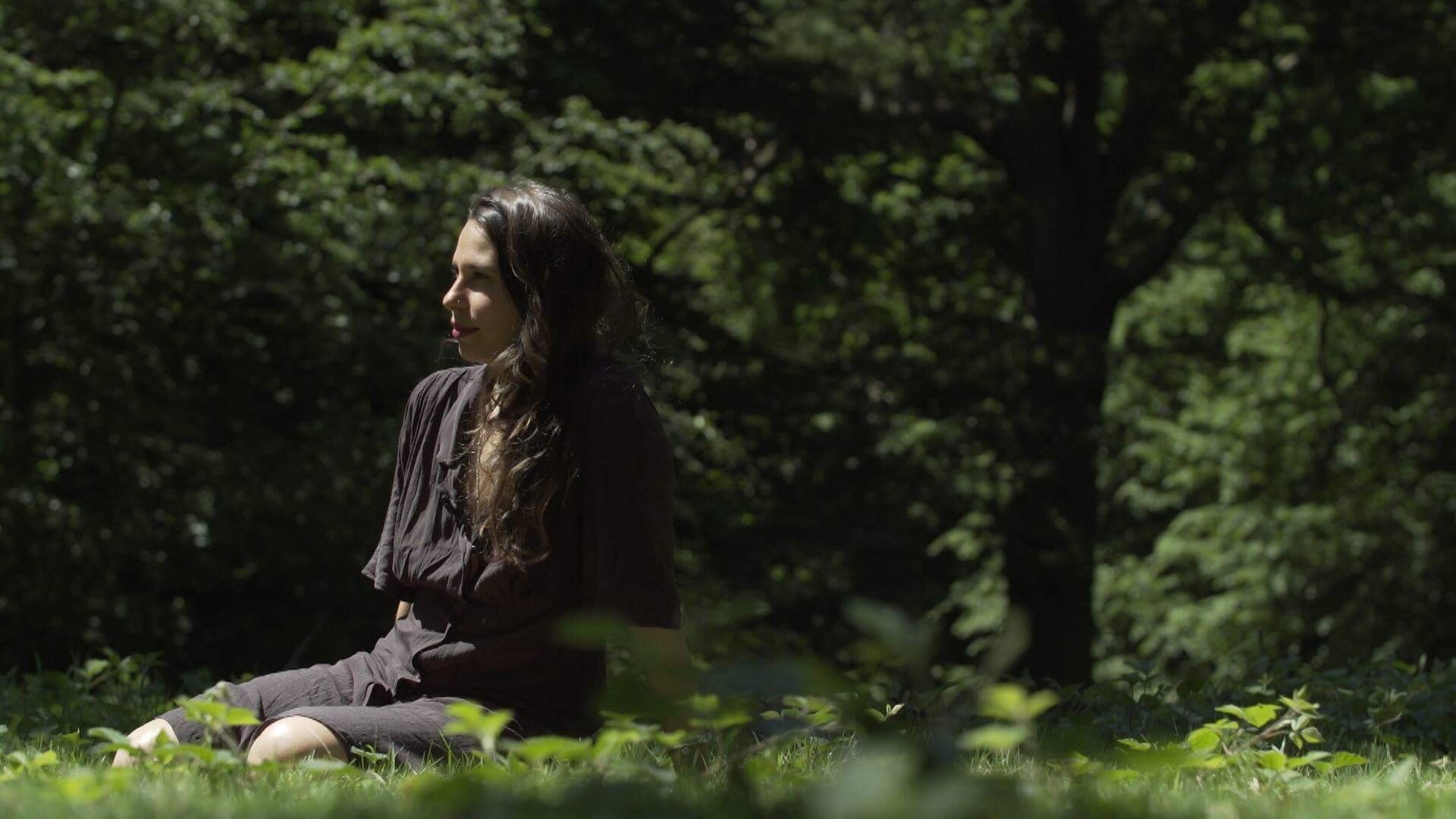 Athena Anastasiou
London, United Kingdom
Athena is passionate about painting and portraiture. Her current body of work is about painting portraits that look beyond one's reality, creating someone or something one can live into. Athena is fascinated how portraits can empower and act as a positive reinforcement of what one wants.
Athena is drawn to paint certain people in her life, she spends time getting to know how they want to see themselves, what inspires them and what their truest and "Giant" self looks like. It's a co-creation. Each character is represented differently through varying brushstrokes, composition and colour. She works predominately from photographic reference and live sittings.
Athena is an art scholar and post graduate from Central St Martins in London. She has exhibited in numerous group shows in London and Portugal and is a keen advocate for the emerging art scene in London. Athena is the Founder of a pop up Art Gallery and collective called "Meet The Artists" that supports emerging talent in London.
A large part of her career and influence has been from music; pursuing a photography career during her twenties, she has shot for high profile bands and clients such as Abbey Road. Red Bull, The Roundhouse & The Times. Her photographic skills have highly influenced her work in terms of realism and lighting within portraiture.
http://www.athenaanastasiou.com/